#ChennaiFloods: Pictures That Will Melt Your Heart
The beautiful city Chennai has been through a lot lately. The heavy rain left many scared and worried about their loved ones. But it's usually in the midst of darkness, even a dim light reminds a sense of warmth and contentment. This natural upheaval might have stirred a lot of fear, but these pictures prove that Chennai doesn't have enough time to give in to Fear, instead people are busy doing everything they can to save the precious lives around.
Armed forces continue to rescue operations in flood-hit Chennai.
People with their children wade through flood waters in Chennai.
A man carries a dog and wades through a flooded street in Chennai.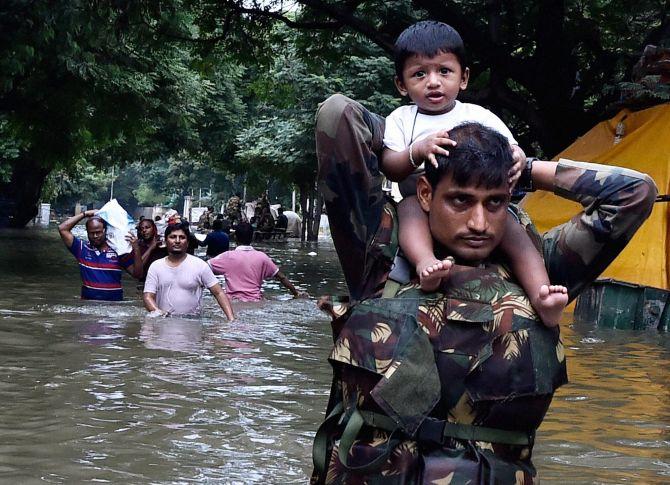 Army, Navy and Air Force work tirelessly for relief and rescue operations in flood.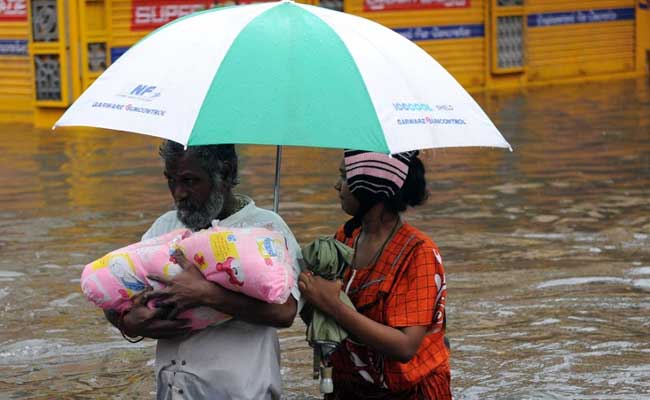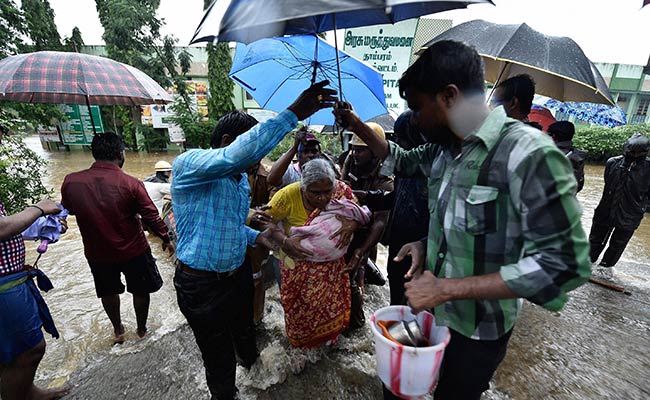 Locals reaching out and helping their people.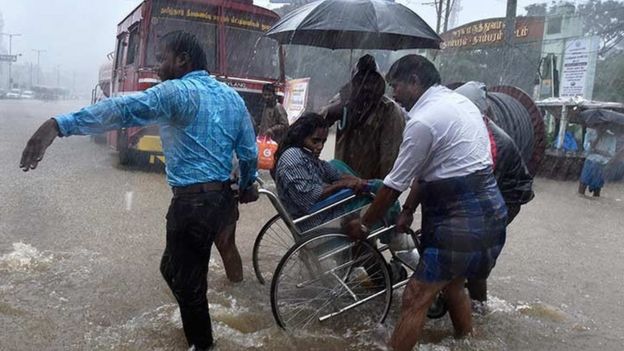 Patients being shifted from a flooded hospital after heavy rains in Chennai.
Local residents and many organizations come forward to help with food and shelter. 
You can never really bend the spirit of the ones who are born to stand strong!
Here's how you can contribute and receive infinite blessings.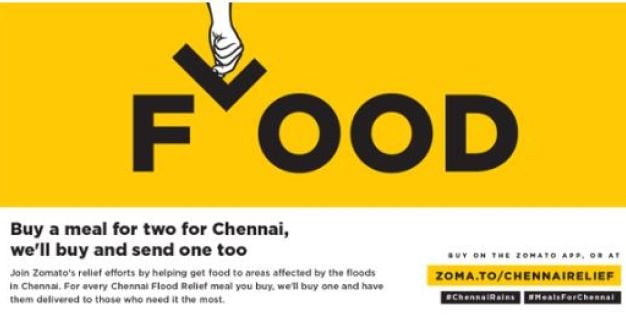 Zomato has come up with a brilliant way to forward your help by introducing 'Chennai Flood Relief', where you can buy a meal for two in Chennai  or You can use the hashtag #ChennaiRainsHelp to offer or request shelter or aid.
"Non nobis solum nati sumus.
(Not for ourselves alone are we born.)"
― Marcus Tullius Cicero
Total Views: 1412 ,